Welcome to Kenya Marine Fisheries and Socio-Economic Development Project (KEMFSED)
Kenya Marine Fisheries Socio-economic Development (KEMFSED) is a project facilitated by the Government of Kenya jointly with the World Bank. The project targets five (5) counties which are along riparian (Indian Ocean) namely; Kwale, Mombasa, Kilifi, Tana River and Lamu.
Project Development Objective
To improve management of priority fisheries and mariculture and increase access to complementary livelihood activities in coastal communities.
Project Activity Highlights
Uvuvi House – This will House State Department for Fisheries, Aquaculture and Blue Economy SDFA&BE, KeFS, Kenya Fish Marketing Authority, Kenya Fish Levy Trust fund, etc.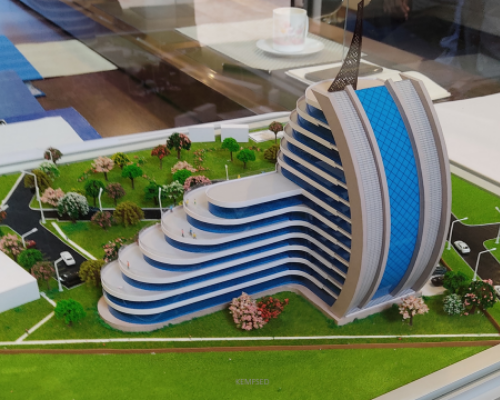 Refurbishment of county offices -Identifying needs and gaps inhibiting growth of investment in marine fisheries and aquaculture in the counties.
Landing Sites – Infrastructure development enhancing investment in marine fisheries and aquaculture in the Project counties.